A Solid Reputation

We have earned a solid reputation for being dependable and trustworthy. We strive to meet and exceed expectations, ensuring that our products and services are delivered on time and to the highest standards of quality.

Years of Experience

Over the years, we have encountered and successfully resolved a wide range of challenges. We approach each situation with a problem-solving mindset, leveraging our expertise to overcome obstacles and achieve optimal outcomes.

Family Owned & Operated

We operate our business with honesty, transparency, and a strong sense of ethics. We prioritize the well-being and happiness of our family members, both within and outside the business.
Pest Control Services in Yuma
Our mission at Yuma Pest & Termite Systems is to protect your home, family, and peace of mind from the relentless invaders our desert climate can attract. With years of hands-on experience and a passion for customer satisfaction, our team of skilled professionals is ready to tackle any challenge that comes your way.
We offer pest control solutions for:
At Yuma Pest & Termite Systems, we go the extra mile to serve our community. In addition to our pest control services, we also offer animal control solutions. Our commitment to humane removal practices and habitat modification ensures that your property remains secure while respecting the environment.
So, say goodbye to sleepless nights spent worrying about unwanted guests. Choose Yuma Pest & Termite Systems as your trusted partner, and experience the confidence that comes from working with a company that genuinely cares about your wellbeing.
To schedule a free estimate for our pest control services in Yuma, call our team at (844) 977-0834!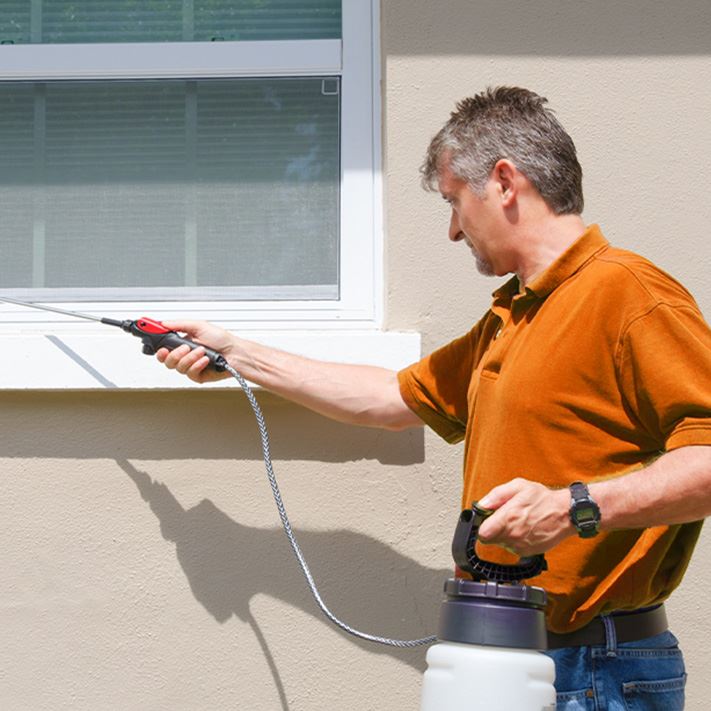 Areas We Serve
call our team at

(844) 977-0834

for more information
Why Choose Yuma Pest & Termite Systems?
When it comes to protecting your home or business from unwanted pests and wildlife, you need a reliable partner who understands the unique challenges and solutions required in Yuma.
Here are just a few reasons why Yuma Pest & Termite Systems stands out as an excellent choice for all your pest control needs:
Integrated Pest Management (IPM): We employ the principles of integrated pest management (IPM). This science-based approach focuses on the long-term prevention of pests through a combination of techniques. By utilizing IPM, we can effectively minimize pesticide use, reduce environmental impact, and provide lasting solutions tailored to your specific needs.
Comprehensive Solutions: We offer a wide range of services, from routine preventative treatments to customized solutions for specific infestations.
Experienced Professionals: Our team of highly trained and certified technicians is dedicated to delivering top-notch service with every visit. With years of experience in the industry, we have the knowledge and skills necessary to address your pest concerns and provide long-lasting solutions effectively and efficiently.
Environmentally Friendly Approach: At Yuma Pest & Termite Systems, we prioritize the health and safety of both our clients and the environment. We utilize eco-friendly products and methods whenever possible, ensuring that our treatments are effective, sustainable, and safe for your family and pets.
Exceptional Customer Service: Your satisfaction is our top priority. From the moment you reach out to us, our friendly and knowledgeable staff will guide you through the process, addressing any questions or concerns you may have along the way. We pride ourselves on maintaining open communication and fostering long-lasting relationships with our clients.
We are here to help! Call us at (844) 977-0834 or contact us online to schedule pest control services in Yuma.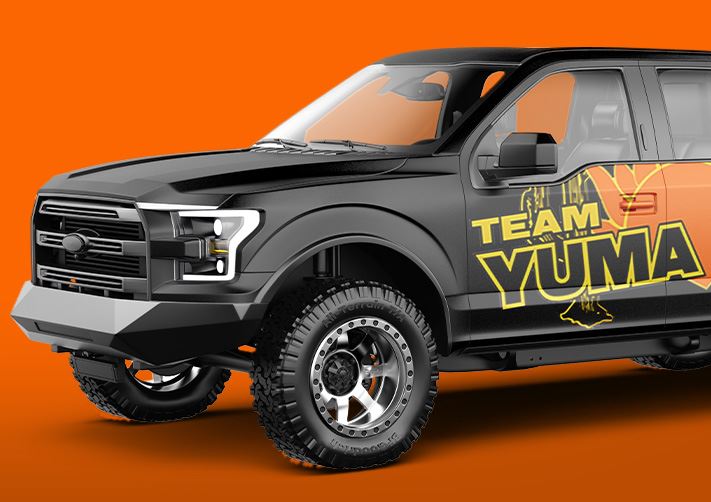 HVAC Solutions
Are you also looking for HVAC services? Visit One Hour Heating & Air Conditioning of Yuma, the leading provider of HVAC repair, installation, and maintenance in Yuma. Contact us for more information!