The Experts in Pests Serving Yuma and Surrounding Areas
Construction Termite Treatment in Yuma, AZ
Yuma Pest offers a variety of construction termite pre-treatment plans for residential and commercial properties throughout Yuma, Arizona and surrounding areas. Contact us today and schedule an appointment with one expert technicians.
Construction pre-treatment refers to termite treatment of an area prior to or during construction. The Structural Pest Control Commission of Arizona has established strict guidelines that must be followed. Many lending institutions throughout the state require proof of construction pre-treatment.
You can trust Yuma Pest to pre-treat your construction site based on the guidelines.
We Offer:
Commercial and Residential Pre-Treatment
Variety of Products & Services Based on Requirements
Emergency Services
Exclusive "Yuma Pest" Under The Slab Pest Tubes
Types of Termite Treatment:
Wood Treatment
Soil Treatment
We are here to help! Call us at (844) 977-0834 or contact us online to schedule pest control services in Yuma.
"Prompt & Professional"

Yuma Pest was very professional and did a thorough job of inspecting and treating our property.

- Hunter C.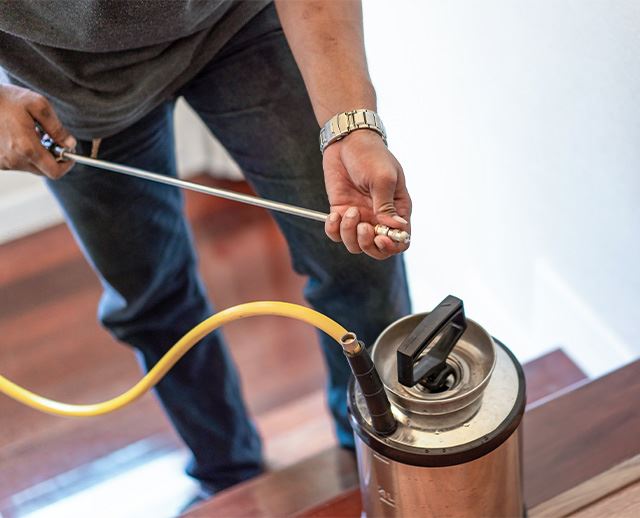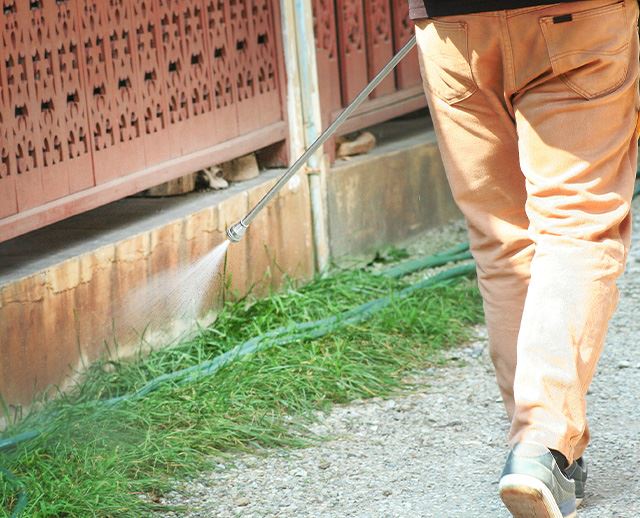 A Solid Reputation

We have earned a solid reputation for being dependable and trustworthy. We strive to meet and exceed expectations, ensuring that our products and services are delivered on time and to the highest standards of quality.

Years of Experience

Over the years, we have encountered and successfully resolved a wide range of challenges. We approach each situation with a problem-solving mindset, leveraging our expertise to overcome obstacles and achieve optimal outcomes.

Family Owned & Operated

We operate our business with honesty, transparency, and a strong sense of ethics. We prioritize the well-being and happiness of our family members, both within and outside the business.

Community Focused

Our team values our community members and we strive to create an environment that promotes collaboration and growth. Our commitment to humane removal practices ensures that your property remains secure while respecting the environment.