The Experts in Pests Serving Yuma and Surrounding Areas
Pest Control in Somerton, AZ
In the eyes of many residents, Somerton is the ideal small town. Quiet neighborhoods and beautiful desert landscapes help create a peaceful atmosphere. Most importantly, families can feel safe in Somerton. With San Diego being only a two-and-a-half-hour trip, you always have an opportunity to visit the ocean. Because of Somerton's hot climate, certain pests are drawn to the area. This means locals homes and businesses must stay protected throughout the year.
Residential Pest Control in Somerton, AZ
There are plenty of troublesome pests lurking in the area. An infestation will make your life at home far less enjoyable. Meanwhile, local businesses also stand to lose a lot of money. Having a pest management plan will give you extra peace of mind. Rodents have a knack for evading buildings. Even small house mice can damage property with their sharp teeth. When living with rodents, the unsanitary conditions will eventually start to stress you out. Don't forget about indoor pests like bed bugs, which are known for triggering allergy and asthma symptoms. Although gophers prefer to remain outdoors, they can still be a pain in the butt. By tunneling through the ground, gophers can contribute to soil erosion and damage water lines. Even worse, these animals are active on a year-round basis. Tick and flea control is just as important. You don't want these infectious parasites to put your family at risk of getting sick.
Termite Control in Somerton, AZ
For good reason, many people in Somerton fear termites. These insects are responsible for causing millions of dollars in property damage. Because termites prefer to live in areas out of sight, many people are completely unaware of their existence. To be on the safe side, it's a good idea to get an annual termite inspection. By doing so, you can prevent costly repairs.
Pigeon Control
Pigeons love hanging out in Somerton. This is bad news for local homes and businesses. While scavenging for food, these birds leave behind nasty droppings. Not only are the droppings an eyesore, but there's also a chance for disease to spread. Furthermore, pigeon droppings contain uric acid. Over time, this acid is powerful enough to even dissolve metal. You can imagine the potential structural damage.
Available Pest Services:
Rodent and Gopher Control
Bed Bug Control
Flea and Tick Control
Yuma Pest can solve your pest problems. We've been providing effective pest solutions for more than 25 years. Our certified technicians promise to give you an extra degree of protection. Contact our staff for a free estimate on service.
We are here to help! Call us at (844) 977-0834 or contact us online to schedule pest control services in Yuma.
"Incredible Service"

Memo was just incredible and determined to make sure that all of the work done For the termite work was done properly and we were very happy with it.

- Julie W.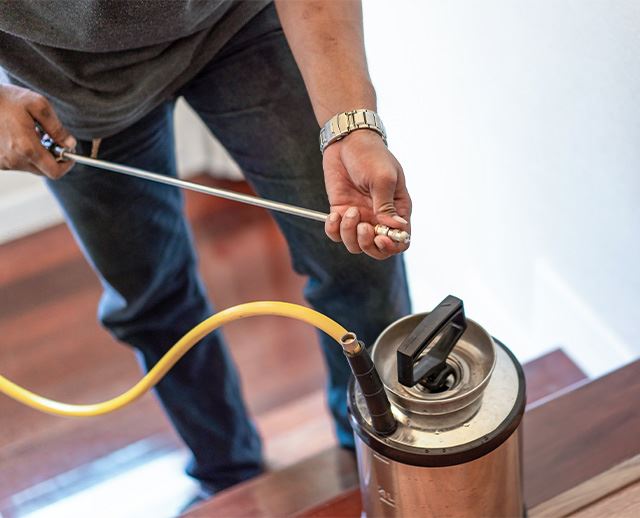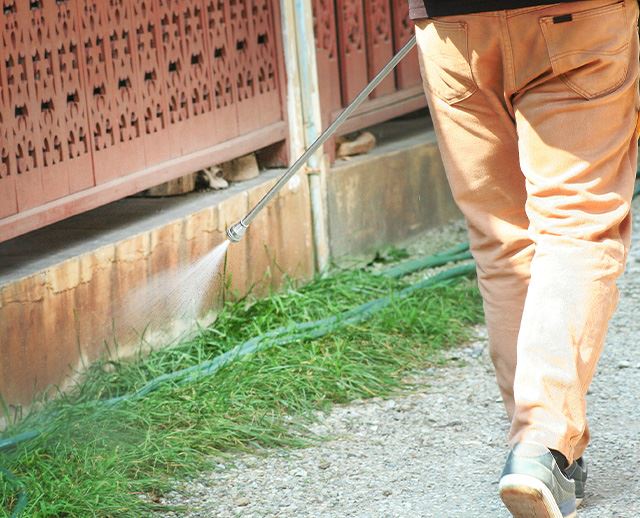 A Solid Reputation

We have earned a solid reputation for being dependable and trustworthy. We strive to meet and exceed expectations, ensuring that our products and services are delivered on time and to the highest standards of quality.

Years of Experience

Over the years, we have encountered and successfully resolved a wide range of challenges. We approach each situation with a problem-solving mindset, leveraging our expertise to overcome obstacles and achieve optimal outcomes.

Family Owned & Operated

We operate our business with honesty, transparency, and a strong sense of ethics. We prioritize the well-being and happiness of our family members, both within and outside the business.

Community Focused

Our team values our community members and we strive to create an environment that promotes collaboration and growth. Our commitment to humane removal practices ensures that your property remains secure while respecting the environment.