The Experts in Pests Serving Yuma and Surrounding Areas
Tacna, AZ Pest Control
As the sunniest place in the United States, Yuma, AZ, is a great place to call home. There's a lot to love about the area, including its warm, dry climate and desert scenery, but life here isn't perfect. The region is home to pests like termites, scorpions and bed bugs that conspire to disrupt the lives of local homeowners and business owners. If you own a home or business in or near Yuma and are struggling with pest control issues, Yuma Pest is the name to trust. Read on to find out why.
If you own a home or business in Tacna, AZ, you know how wily the wide variety of pests in the area can be. Despite homeowners' and business owners' best efforts, pests like termites, bed bugs and scorpions can quickly invade and infest a place, bringing problems like disease and damage with them. Do-it-yourself solutions act as small bandages on gaping wounds; to effectively get pests like pigeons under control, professional help is essential. In Tacna and greater Yuma, Yuma Pest is the name to trust for affordable, dependable and safe pest control services.
Pest Control
Due to its location in the southwestern portion of the state of Arizona, Tacna, which had a population of just 555 at the time of the 2010 U.S. Census, experiences hot, sunny and dry weather throughout the year. Like the rest of greater Yuma, Tacna is located in the Sonoran Desert — a region where a dizzying array of pests thrives. Understandably, local homeowners and businesses want effective pest control services that don't depend on harsh, potentially harmful chemicals. With our reliance on safe and effective Integrated Pest Management, or IPM, Yuma Pest is uniquely qualified to provide commercial and residential pest control services.
Termite Control
Given how much you have invested into keeping your home or business in good repair, the last thing that you need is for termites to chew it to pieces. In this region, drywood and dampwood termites regularly invade homes and businesses, leaving telltale signs like mud tubes as they consume cellulose-containing materials like wood. Yuma Pest's IPM services identify the root of the termite problem, and we develop a customized solution for every situation. The steps that we take eradicate existing pests and help to prevent infestations in the future.
Pigeon Control
If you're sick of finding droppings, signs of damage and other issues due to an influx of pigeons at your Tacna, AZ, property, Yuma Pest is here to help. These scavenging birds are notorious for harboring histoplasmosis, which can be passed on to humans to cause major respiratory issues. They are also well-known for causing damage to structures and to being disruptive and aggravating. Yuma Pest routinely provides pigeon control services to homes and businesses throughout greater Yuma, and we can assist you with your pigeon control problem too.
Our Services
Business owners and residents of Tacna have relied on Yuma Pest since 1999 for a wide array of pest control services, including:
Rodent and Gopher Control
Bed Bug Control
Flea and Tick Control
Start Now with a Free Estimate
The longer that you hold off on having professionals tackle your pest control problems, the worse they are certain to become. Avoid more damage, disease, disruption and other issues by bringing in the experts at Yuma Pest. With nearly 30 years of experience, we are the company to trust for safe and effective pest control in Tacna, AZ, and surrounding areas, so call us today for a free estimate.
We are here to help! Call us at (844) 977-0834 or contact us online to schedule pest control services in Yuma.
"Efficient Experts"

I was very impressed with his knowledge; how he shared what he thought the problem was, and how he took action to tackle the issue.

- Viane W.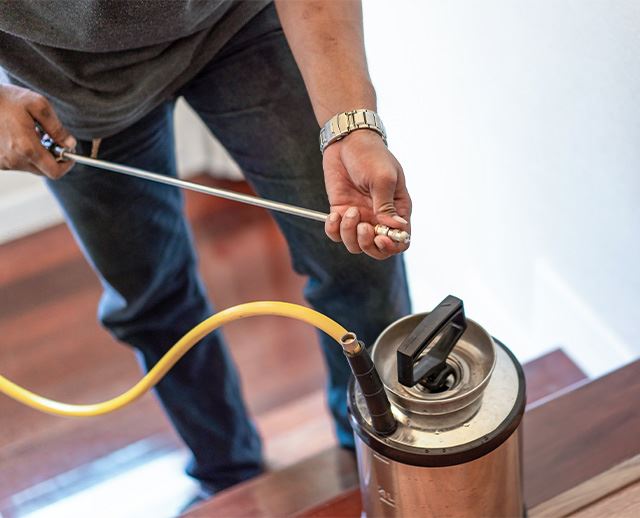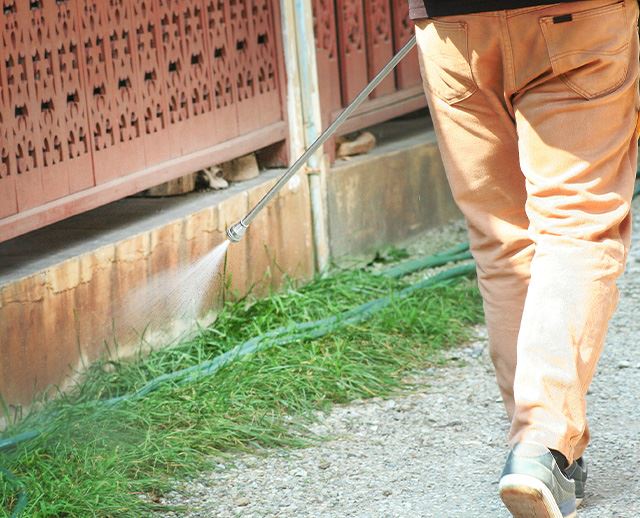 A Solid Reputation

We have earned a solid reputation for being dependable and trustworthy. We strive to meet and exceed expectations, ensuring that our products and services are delivered on time and to the highest standards of quality.

Years of Experience

Over the years, we have encountered and successfully resolved a wide range of challenges. We approach each situation with a problem-solving mindset, leveraging our expertise to overcome obstacles and achieve optimal outcomes.

Family Owned & Operated

We operate our business with honesty, transparency, and a strong sense of ethics. We prioritize the well-being and happiness of our family members, both within and outside the business.

Community Focused

Our team values our community members and we strive to create an environment that promotes collaboration and growth. Our commitment to humane removal practices ensures that your property remains secure while respecting the environment.