General Pest Control in Yuma
Are you tired of unwanted guests invading your home or office? We're not talking about your in-laws or chatty coworkers— we're talking about those pesky pests that seem to find their way into every nook and cranny.
At Yuma Pest & Termite Systems, we understand the frustration and discomfort that comes with a pest infestation. That's why we're dedicated to providing effective, reliable, eco-friendly solutions to keep your property pest-free.
When Are Pests Most Active in Arizona?
In Arizona, pests are most active during the warmer months, typically from late spring to early fall. During this time, the hot temperatures and monsoon season create favorable conditions for various pests, such as ants, termites, scorpions, and mosquitoes, to thrive. However, it's crucial to note that some pests, like rodents, can remain active throughout the year, seeking shelter indoors when temperatures drop during winter.
For general pest control services in Yuma, call us at (844) 977-0834 today.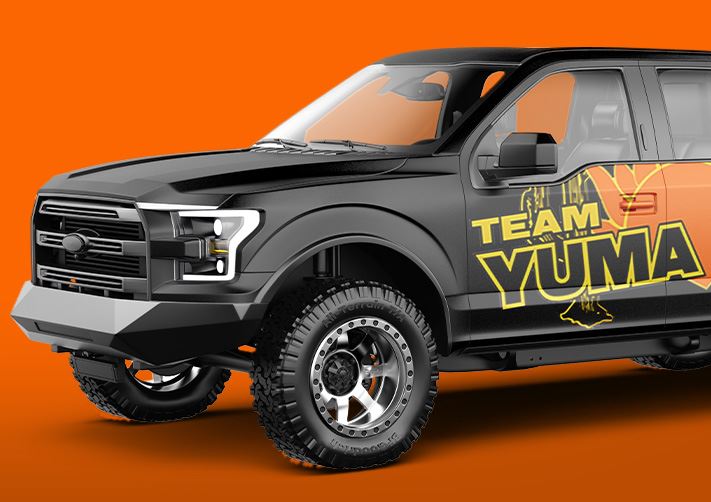 Signs that It's Time to Call a Professional Pest Control Service
Visible infestations: If you notice a significant number of pests, such as ants, cockroaches, or rodents, it's time to call our team for proper treatment.
Pest droppings: Finding pest droppings in your home or business is a clear sign of an infestation that needs a professional's attention.
Damaged property: Pests like termites and roaches can cause structural damage to your property. If you notice chewed wires, holes in walls, or wood damage, it's time to call a pest control service.
Nesting materials: Finding shredded paper, insulation, or other materials used by pests to build nests is a sign of an infestation.
Unusual sounds: Scratching, scurrying, or rustling noises, especially at night, may indicate the presence of rodents or other pests in your walls or attic.
Foul odors: Unpleasant smells, such as musty odors or the distinctive smell of a cockroach infestation, are signs that it's time to call a professional.
Physical signs of pests: Discovering dead insects, molted skins, or rodent hairs may indicate a pest problem that requires professional intervention.
Pest bites or stings: If you or your family are experiencing bites or stings from pests like bed bugs, fleas, or mosquitoes, it's essential to seek professional help to eliminate the source of the problem. Our Services
How We Can Help You
Reliable Solutions for Common Pests in Yuma
Our experienced team is dedicated to providing effective solutions to keep your home or business pest-free.
We offer comprehensive control services for the following pests:
Trust Yuma Pest & Termite Systems to provide reliable and effective pest control solutions each and every time.
A Solid Reputation

We have earned a solid reputation for being dependable and trustworthy. We strive to meet and exceed expectations, ensuring that our products and services are delivered on time and to the highest standards of quality.

Years of Experience

Over the years, we have encountered and successfully resolved a wide range of challenges. We approach each situation with a problem-solving mindset, leveraging our expertise to overcome obstacles and achieve optimal outcomes.

Family Owned & Operated

We operate our business with honesty, transparency, and a strong sense of ethics. We prioritize the well-being and happiness of our family members, both within and outside the business.

Community Focused

Our team values our community members and we strive to create an environment that promotes collaboration and growth. Our commitment to humane removal practices ensures that your property remains secure while respecting the environment.
Yuma Pest & Termite Systems's Blog Recent Posts
Want all the latest news or updates? Browse through our blog to read our most recent posts and featured articles.