The Experts in Pests Serving Yuma and Surrounding Areas
Pest Control in Dome AZ
Yuma pest control loves our Arizona residents, and it shows in our service and expertise. This state has some wildlife and pest challenges that are unique to the area. We've served the area for many years and the bulk of our business is word of mouth. That's because we've successfully dealt with issues that only the residents of Arizona have to deal with. From scorpions to rodents and the more common pests in between, we can handle them all with safe and effective pest control methods.
Pigeon Control in Dome AZ
Pigeons are beautiful birds, but when they flock they are a health hazard. Feces can multiply quickly and cause respiratory distress as well as transmit disease to otherwise healthy people. Parasites, contamination of pet and livestock foodstuff; and the deterioration of buildings are all caused by this simple bird. It's strongly suggested that you get a pigeon control inspection today and eradicate the problem.
Rodent and Gopher Control in Dome AZ
Rats and mice are invasive pests that can live in the walls of your home for quite a while before you notice them. In the meantime, they're quite possibly chewing the wires and making holes in the walls and insulation becomes baby nests. They breed quite quickly. On the other side of the spectrum, gophers are also a threat in this area for some. If you have them near your land they can do damage by burrowing and they will gnaw certain trees and much more. Call us for rodent and gopher control.
Bed Bug Control in Dome
For bed bugs, you are the host. Meaning they're feeding on your body while you sleep. It's disgusting and though they carry no known diseases, the bites could cause a secondary infection. If you are immunosuppressed or have elderly in the house, the situation has to be addressed immediately. They hide in the seams of the bed or in any area that has small crevasses for them to maintain stealth. DIY methods don't work. The eggs take time to hatch and you'll only think you've got them beat. You could also spread them unknowingly. Call us for proper and permanent bed bug control.
We are here to help! Call us at (844) 977-0834 or contact us online to schedule pest control services in Yuma.
"Friendly Staff"

Yuma pest came out on time the day after I called them, did the inspection of our home, and found we had no problems.

- Rick G.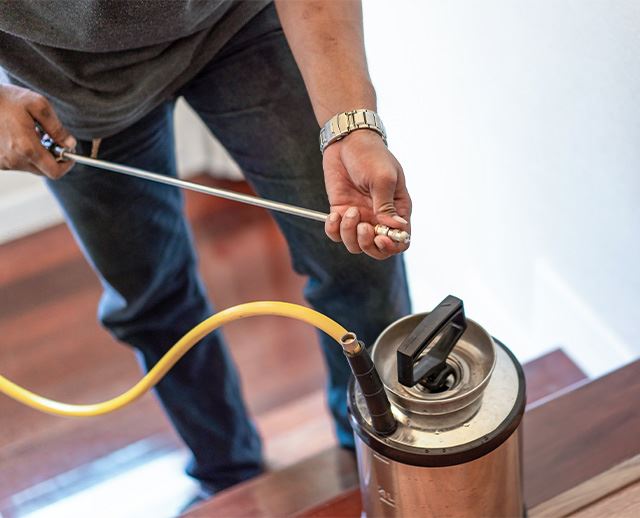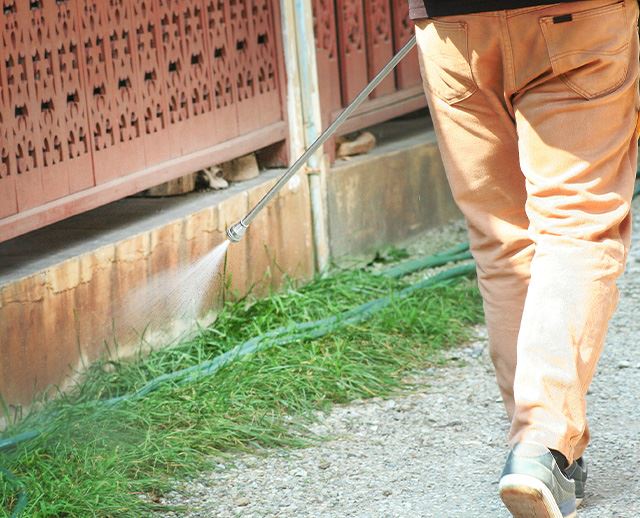 A Solid Reputation

We have earned a solid reputation for being dependable and trustworthy. We strive to meet and exceed expectations, ensuring that our products and services are delivered on time and to the highest standards of quality.

Years of Experience

Over the years, we have encountered and successfully resolved a wide range of challenges. We approach each situation with a problem-solving mindset, leveraging our expertise to overcome obstacles and achieve optimal outcomes.

Family Owned & Operated

We operate our business with honesty, transparency, and a strong sense of ethics. We prioritize the well-being and happiness of our family members, both within and outside the business.

Community Focused

Our team values our community members and we strive to create an environment that promotes collaboration and growth. Our commitment to humane removal practices ensures that your property remains secure while respecting the environment.