The Experts in Pests Serving Yuma and Surrounding Areas
Wellton in AZ Pest Control
With just over 3,000 full-time residents, the town of Wellton is quiet, intimate and inviting. It beckons to winter residents who flock to the area to enjoy picturesque beauty, local farms and year-round sun.
Wellton was originally known as Well Town because it served as a water station for the Southern Pacific Railroad and Butterfield Overland Mail stagecoaches. Today, it's a pleasant place in which to relax, play golf or take part in community events.
The sunny, dry weather in Wellton, AZ, encourages residents to head outdoors. However, the warm climate creates a haven for various types of pests.
Pest Control (Residential and Commercial)
Whether you own or rent a property in Wellton, you probably don't want to share your space with common pests, such as rodents, cockroaches or other critters. Take care of problems before they begin with preventative services from Yuma Pest.
Our team takes care of indoor and outdoor nuisances, including wasps and bees, ants, spiders, mosquitoes, bed bugs and mice. If you have noticed one of these creatures in your home, there are likely more. Our regular maintenance, preventative treatments and on-call services can eliminate pests from any property in Wellton, AZ and the surrounding areas.
Termite Control
Subterranean and drywall termites are small but aggressive. Unlike termites in other areas of the country, these pests don't always seek out moisture. They eagerly attack dry, intact wood. They can enter your home or office via tiny gaps. Even in homes that are constructed with masonry, termites will find their way to the wooden structural timbers, such as those in the roof or floors.
A thorough inspection can help you pinpoint whether termites are a problem on your property. Because these pests can enter at any time, it's important to continually evaluate your space for signs of an infestation.
Pigeon Control
Pigeons can be just as problematic as termites in the Wellton, AZ area. These scavengers gather in large groups and introduce disease and parasites to a property. The droppings from large numbers of pigeons can damage structures and destroy vegetation. Pigeons contaminate food sources and pose a health hazard for people and pets.
Moreover, these winged pests aren't phased by many well-intentioned DIY extermination methods. The experts at Yuma Pests are experienced with pigeon elimination. We will use a multifaceted approach to provide continuous pigeon control that provides you with peace of mind.
You don't have to live with pests in Wellton, AZ. Yuma Pest eliminates:
Rodent and Gopher Control
Bed Bug Control
Flea and Tick Control
Keep your family, pets, tenants and employees safe by calling Yuma Pest for a free quote for residential or commercial services. Our professional services are cost-effective and guaranteed. We are here to help! Call us at (844) 977-0834 or contact us online to schedule pest control services in Yuma.
"Knowledgeable Company"

Knowledgeable professionals who treat my property to ensure that my home is safe from termites and other pests.

- Charles R.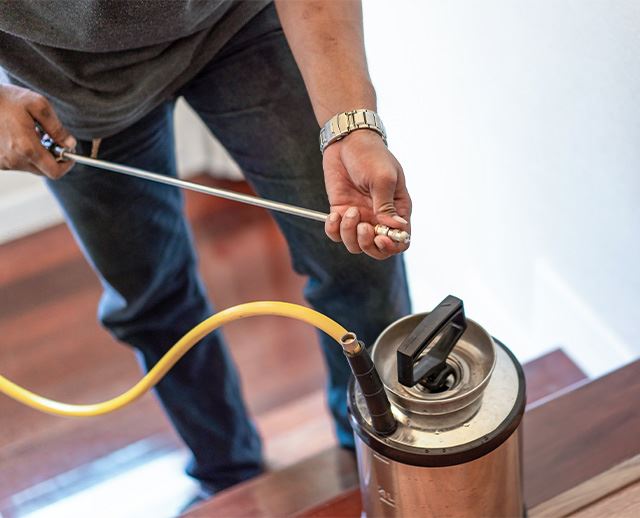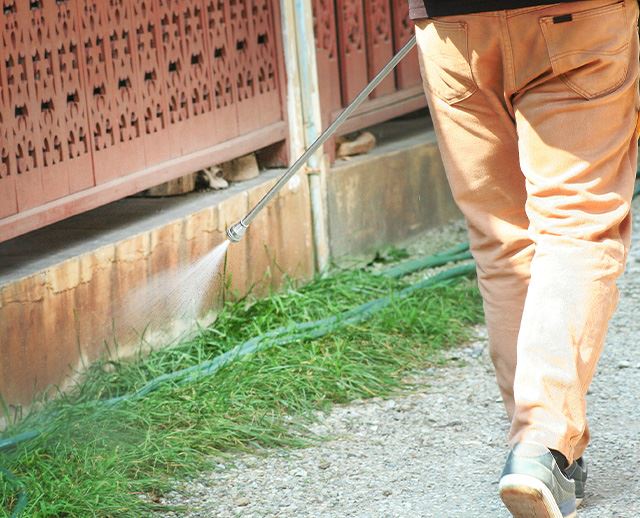 A Solid Reputation

We have earned a solid reputation for being dependable and trustworthy. We strive to meet and exceed expectations, ensuring that our products and services are delivered on time and to the highest standards of quality.

Years of Experience

Over the years, we have encountered and successfully resolved a wide range of challenges. We approach each situation with a problem-solving mindset, leveraging our expertise to overcome obstacles and achieve optimal outcomes.

Family Owned & Operated

We operate our business with honesty, transparency, and a strong sense of ethics. We prioritize the well-being and happiness of our family members, both within and outside the business.

Community Focused

Our team values our community members and we strive to create an environment that promotes collaboration and growth. Our commitment to humane removal practices ensures that your property remains secure while respecting the environment.