The Experts in Pests Serving Yuma and Surrounding Areas
Norton Bed Bug Control
Bed bugs are parasitic insects that hide in bedding and mattresses to feed on human blood. They are most active at night when people are resting, leading to itchy, red welts on the skin and tiny blood stains on sheets. In some cases, people may develop an allergic reaction to the bites leading to blisters. If you notice any of these signs, schedule an inspection with our team.
Yuma Pest & Termite Systems provides effective bed bug control in Norton and throughout Yuma County. Our team uses a variety of methods to treat bed bugs, including the latest technology that is safe for humans and pets.
Call our team at (844) 977-0834 to schedule your free estimate today.
Signs of a Bed Bug Infestation
Bed bugs are small and difficult to spot, which is why you may not notice them until they have already multiplied in number. Pay attention to the following signs:
Red, itchy bites on your skin
Small blood stains on your sheets or pillowcases
Live bed bugs or their eggs (small, round, dark spots)
A musty odor coming from your mattress
How to Prevent Bed Bugs
Preventing bed bugs is the best way to keep them out of your home and there are some best practices you can employ to help protect your property from an infestation:
Always check hotel rooms for signs of bed bugs before you sleep
Don't leave your luggage on the bed or your clothing on the floor in hotel rooms
Wash clothing immediately after coming home from vacation
Don't put luggage on your bed
Wash your sheets and bedding and check your mattress and box spring regularly
If you suspect you have bed bugs, schedule an inspection with our team as soon as possible. We can determine whether you have an infestation and develop a comprehensive treatment plan to get rid of them.
An untreated infestation can cause a range of issues that can impact your health, reputation, and wallet. It is especially important for those in the hospitality industry to treat a bed bug infestation as quickly as possible to avoid irreparable damage to your business.
Contact Yuma Pest & Termite Systems today for a free estimate for bed bug control in Norton and the surrounding areas. We look forward to helping you get rid of bed bugs and keep them out of your home or business.
"Friendly Staff"

Yuma pest came out on time the day after I called them, did the inspection of our home, and found we had no problems.

- Rick G.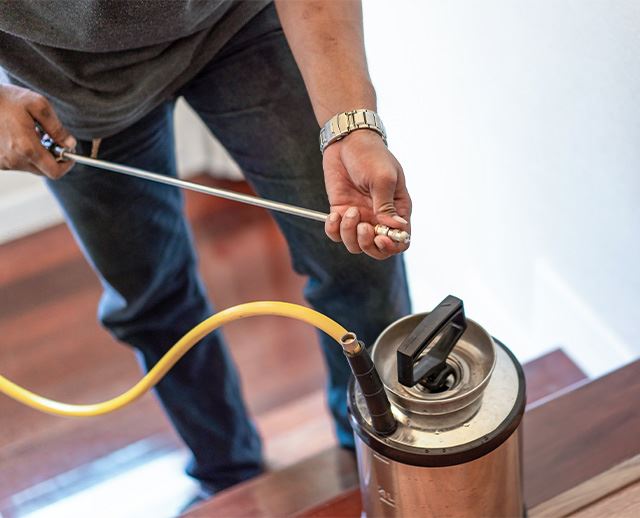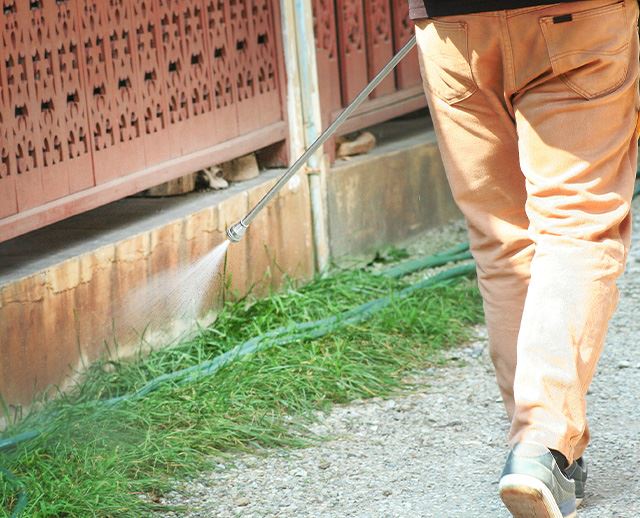 A Solid Reputation

We have earned a solid reputation for being dependable and trustworthy. We strive to meet and exceed expectations, ensuring that our products and services are delivered on time and to the highest standards of quality.

Years of Experience

Over the years, we have encountered and successfully resolved a wide range of challenges. We approach each situation with a problem-solving mindset, leveraging our expertise to overcome obstacles and achieve optimal outcomes.

Family Owned & Operated

We operate our business with honesty, transparency, and a strong sense of ethics. We prioritize the well-being and happiness of our family members, both within and outside the business.

Community Focused

Our team values our community members and we strive to create an environment that promotes collaboration and growth. Our commitment to humane removal practices ensures that your property remains secure while respecting the environment.