The Experts in Pests Serving Yuma and Surrounding Areas
Escrow Inspections in Yuma
Termite infestation is a well-known concern in Arizona. Yuma Pest offers Escrow Termite Inspections for both buyers and sellers throughout the Yuma area. Contact us to schedule a home inspection today.
Our experienced inspectors are trained to detect previous or current termite presence by thoroughly evaluating areas where infestation occurs. We will be inspecting the wood and looking for tubes or other signs that termites exist. We will report all findings and suggest a treatment plan.
Escrow Inspections Info:
Same Day Inspections Available
1 year Warranty Included
Reports Delivered Via Fax or Email
Computer Generated Reports
Termite Control Lowest Price Guarantee
No Charge for Supplemental Reports When We Provide Inspection or Treatment
Take and Offer Digital Photos
Member of the Realty Association
We are here to help! Call us at (844) 977-0834 or contact us online to schedule pest control services in Yuma.
"Knowledgeable and Honest"

They were both on time and very professional. We are very pleased so far. As long as the pesticide works we're happy!

- Reba B.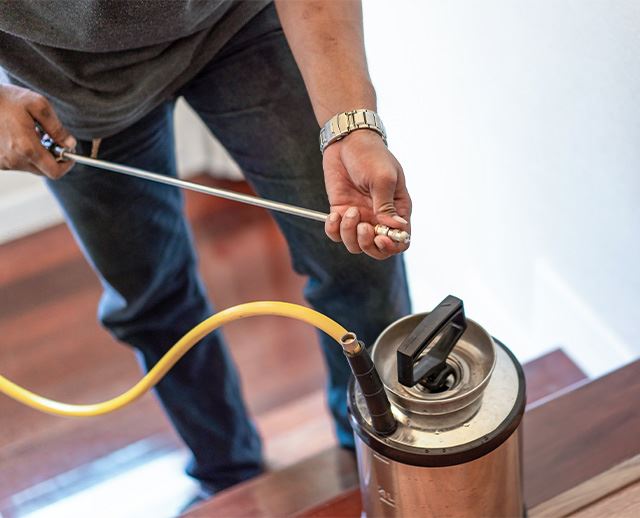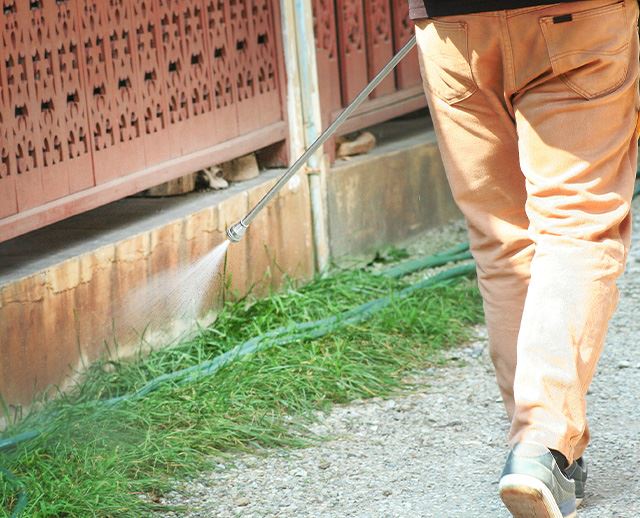 A Solid Reputation

We have earned a solid reputation for being dependable and trustworthy. We strive to meet and exceed expectations, ensuring that our products and services are delivered on time and to the highest standards of quality.

Years of Experience

Over the years, we have encountered and successfully resolved a wide range of challenges. We approach each situation with a problem-solving mindset, leveraging our expertise to overcome obstacles and achieve optimal outcomes.

Family Owned & Operated

We operate our business with honesty, transparency, and a strong sense of ethics. We prioritize the well-being and happiness of our family members, both within and outside the business.

Community Focused

Our team values our community members and we strive to create an environment that promotes collaboration and growth. Our commitment to humane removal practices ensures that your property remains secure while respecting the environment.